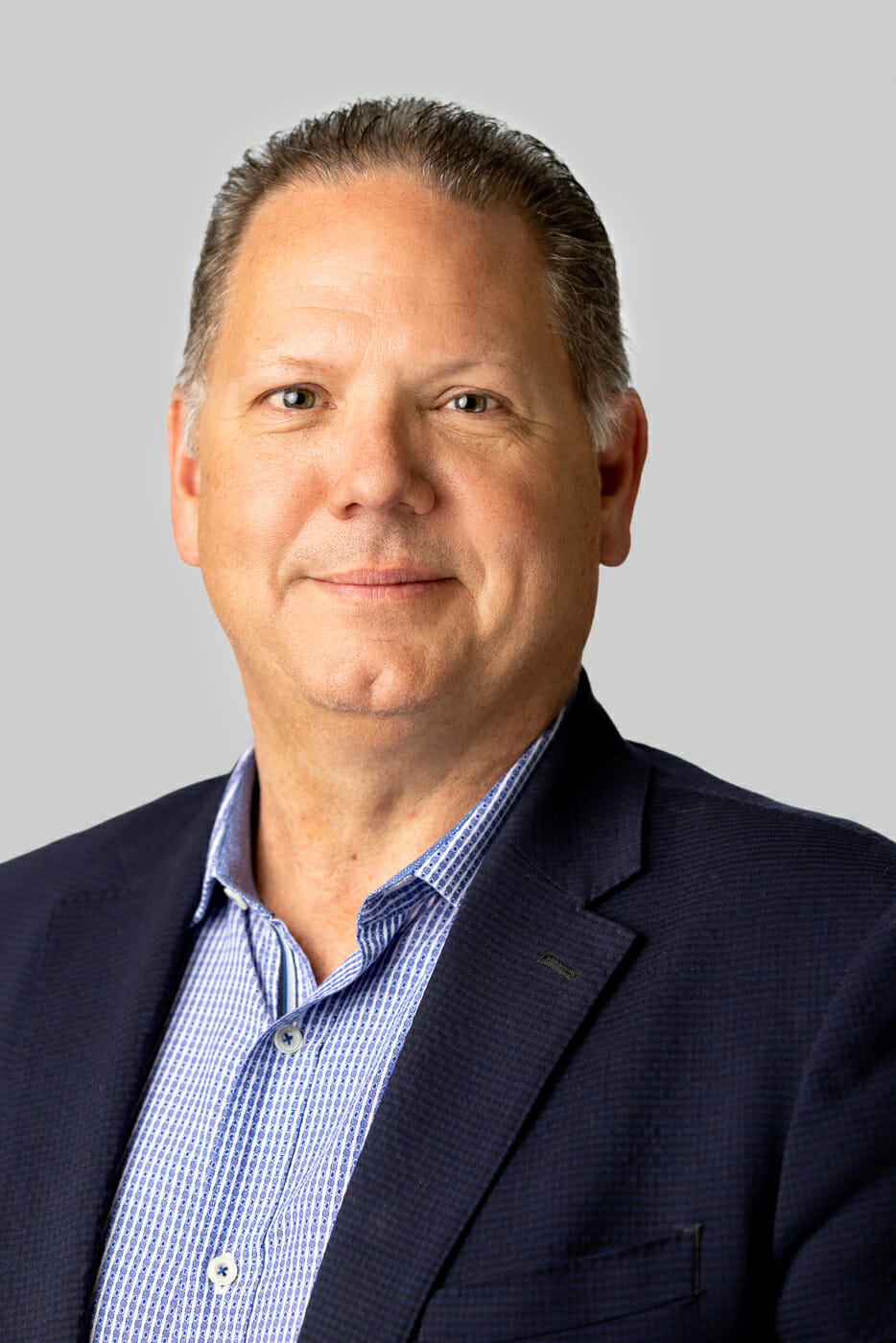 Doug Olson currently serves as President & Chief Media Officer of a360media, the media division of accelerate360.
Prior to joining a360media, Doug was President of the Magazine Division at Meredith Corporation, the leading multi-platform media company, reaching more than 190 million American consumers every month, including nearly 95% of all U.S. women. In that role, he oversaw all brands and magazine operations, spanning content generation, sales, marketing, newsstand, production, sourcing, and Meredith Premium Publishing across the company's trusted portfolio that includes PEOPLE, the most profitable magazine brand in the industry.
Before joining Meredith in 2000 as Vice President and General Manager of Meredith Interactive Media, Doug was Vice President and General Manager of ADP's National Account Services Outsourcing and Technology operation for 13 years. During his career, he has held a variety of senior leadership positions in technology integration, strategic planning, and service delivery.
Doug currently serves on the boards of News Media Alliance (NMA) and Alliance for Audited Media (AAM). He is also an honorary trustee for the Des Moines Performing Arts. He earned a Master of Business Administration from Drake University in Des Moines, Iowa.