Premier Magazine Retail Sales & Business Services
Comag Marketing Group (CMG) provides publishers comprehensive business services that drive efficiencies and deliver value. Supporting more than 6,000 magazines, including iconic brands like People, Woman's World, Us Weekly, Food Network, and Vogue, our end-to-end support, deep industry experience, and focus on innovation are helping reshape the magazine category at retail.
Magazine Distribution Services
Trusted by consumers for information and inspiration, magazines remain one of the leading forms of credible media. We collaborate with large and small publishers across the globe to improve the success of their media brands through a set of core offerings, including Retail Data & Insights, Retail Headquarter Sales, Supply Chain Management, Financial Services, and Foreign Distribution.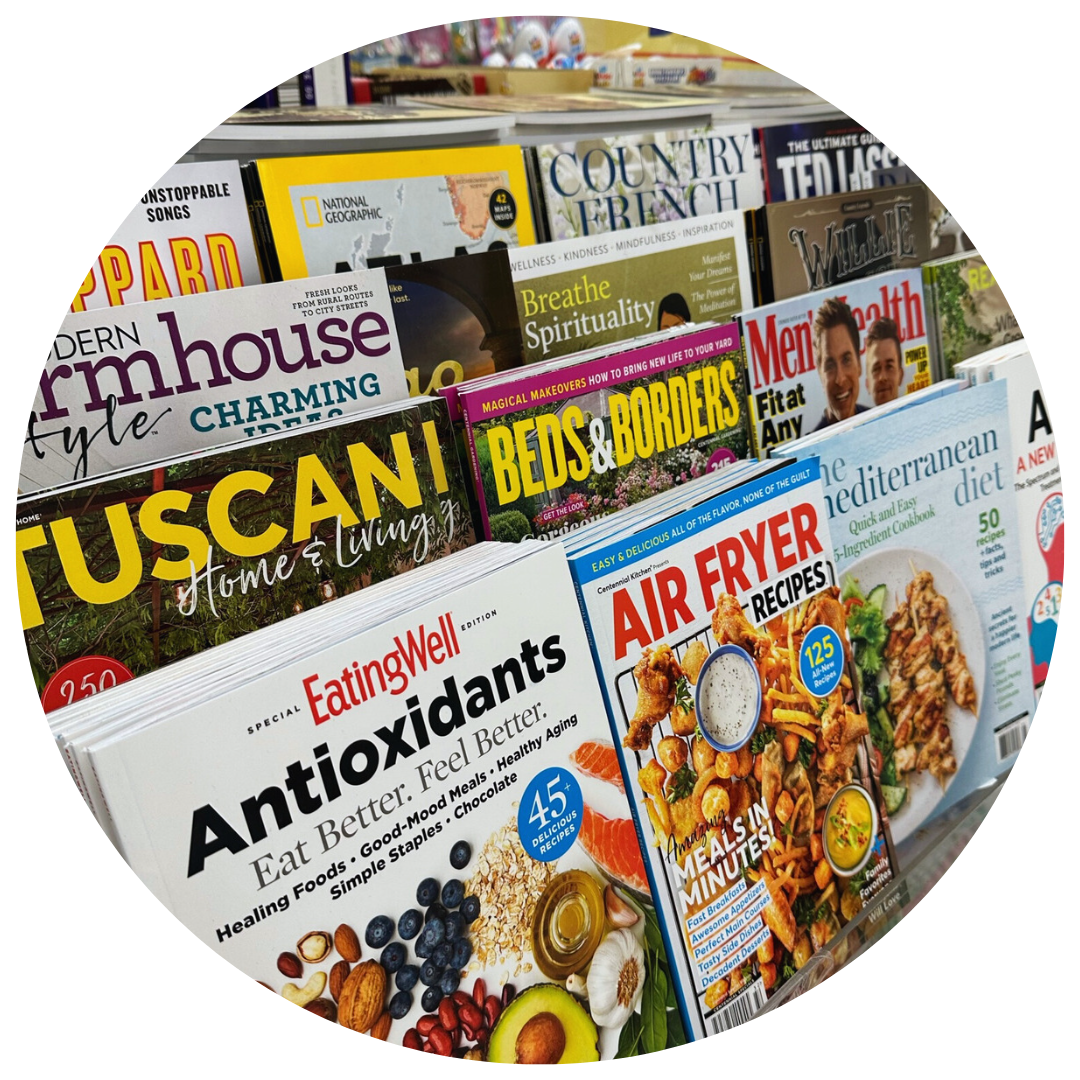 Retail Locations Serviced
Magazine Provider Network
Through our network of enhanced publisher services, we take the search work out of vendor vetting and planning, offering publishers a single solution.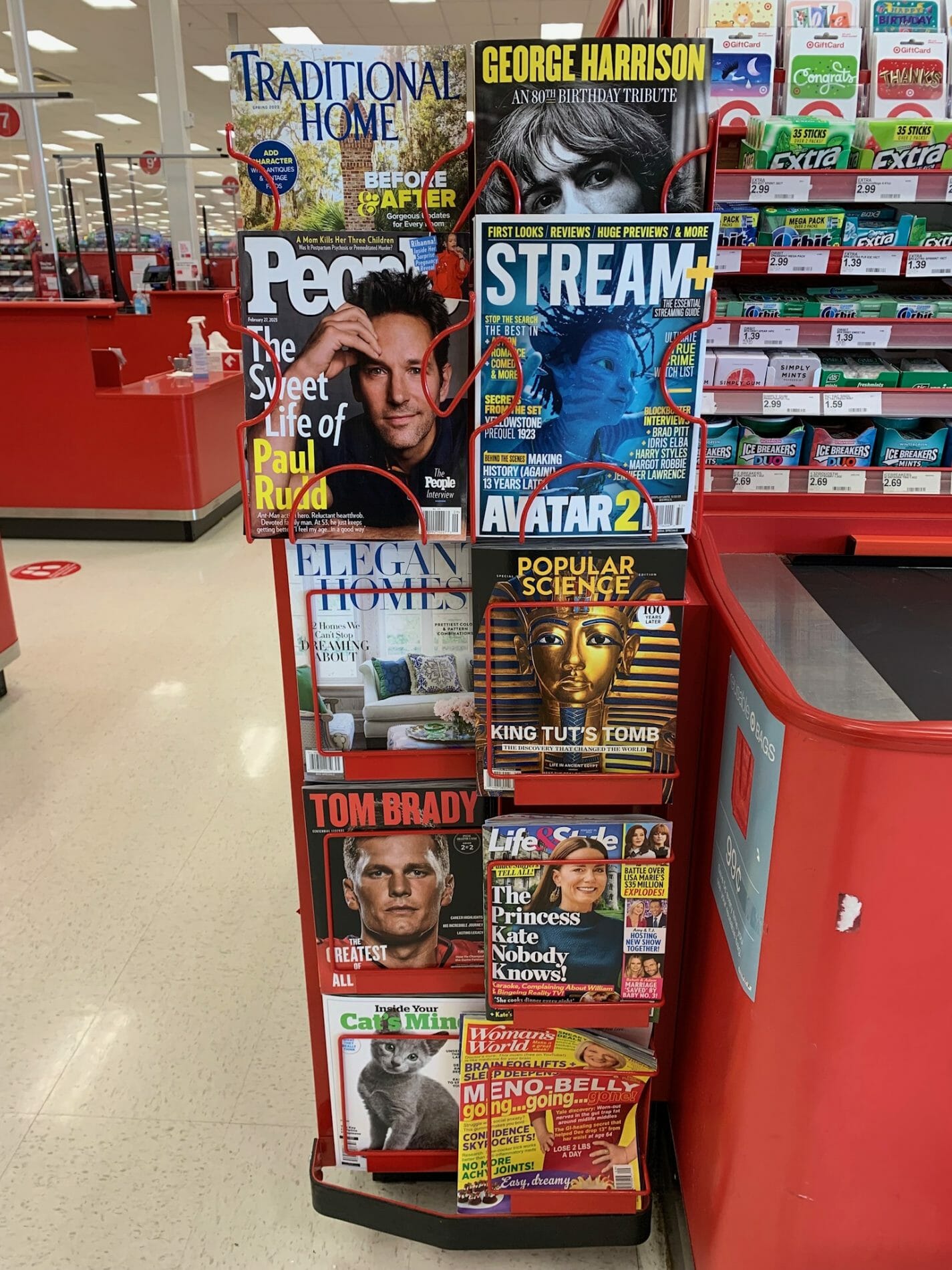 We work with publishers to develop and implement targeted single-copy sales plans with the goal to exceed expectations every day.