Magazine Distribution Services
Magazine Retail Data & Insights
At CMG, we believe data is a commodity, so we collaborate with our partners to transform data into action.
We employ state-of-the-art tools and techniques to identify trends and opportunities and develop effective newsstand strategies. With CMG Insights, a comprehensive online data portal, we can dynamically:
Generate historical, current, and predictive analysis
Identify and track key performance indicators​
Create forecasting and budgeting models
Mine large data sets
Available in a user-friendly environment, supported with expert training, CMG Insights enables data-driven decision-making for clients, partners, and employees alike.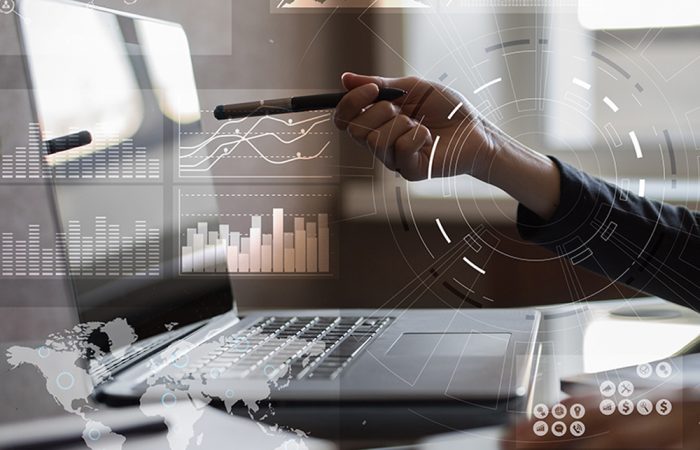 Transform data into action.
Our Product Management team works with publishers to develop and implement a targeted single-copy sales business plan. We act as the liaison between our publishers and both internal and external channel partners to ensure that our clients' objectives are communicated and put into practice so we can exceed expectations every day.
We understand that having the right product in the right spot at the right time means everyone from the manufacturer to the consumer comes out ahead. That's why we utilize the latest technology to manage our clients' product allocation in over 70,000 retail accounts across North America. Our data enables us to expand distribution for publishers while also focusing on efficiencies gained by the elimination of "unsold copies." This philosophy allows us to target sales growth while implementing the most effective distribution to maximize overall publisher profitability.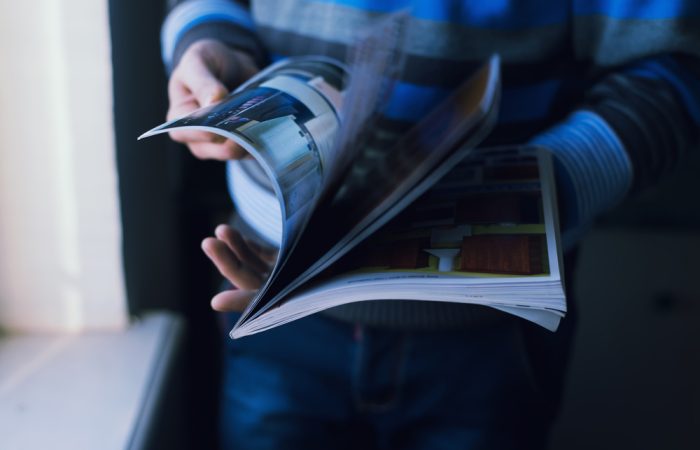 Unparalleled customer service & supply chain management.
Through Financial Services, we provide publisher clients and business partners with high-quality operational services. In today's challenging environment, having CMG's expertise and diligence on your side is a great advantage. Our accurate and timely processing of invoices and claims allow you to have better confidence in your cash flow.
Order facilitation
Accounts Receivable management
Publisher Payables management
IT services
Reporting, hosting, and support
AAM audit reporting
Vendor payments
We also provide accounting and sales management to more than 150 agencies across the globe through a team of experts who are singularly focused on the unique landscape of the international supply chain.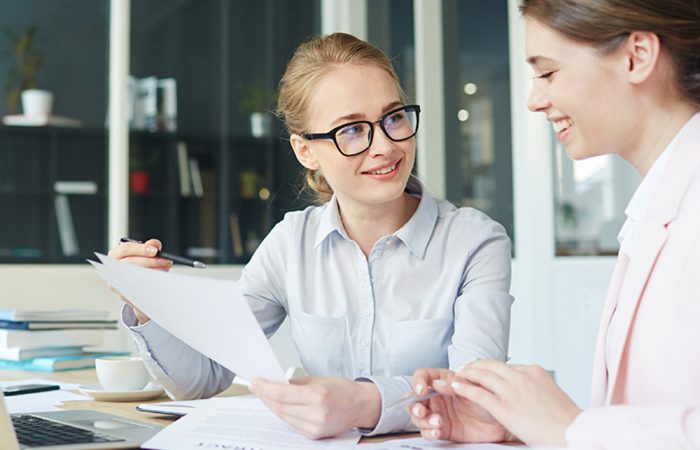 High-quality operational services.
We know retail success goes far beyond maintaining a vital presence in-store so we constantly seek new opportunities to expand sales for our brand partners.
We created individual marketing strategies for our clients and channel partners by combining both proven and innovative methods to produce the best results. Whether it is chain authorizations, checkout positioning, or the creation/implementation of co-branded in-store promotions with some of the largest CPG companies in the world, we will customize a plan that works for each of your brands.

Experienced and passionate, CMG is built around vertically integrated collaboration among the extended sales team. We aggressively market our client publications and the magazine category to over 300 retail chains across all channels of trade in North America.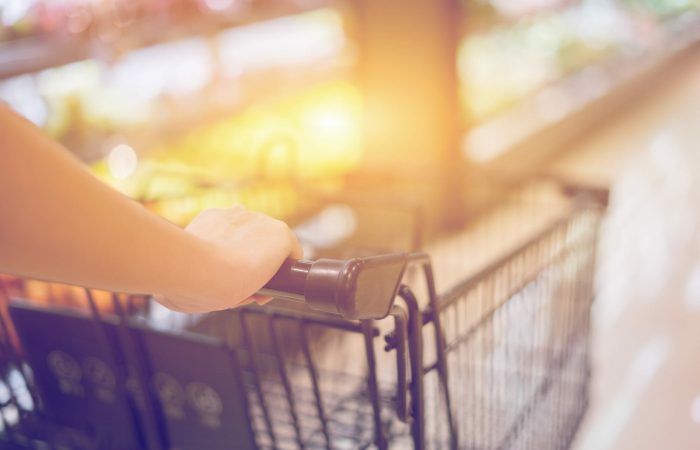 Relationships matter & results speak volumes.
We distribute to all viable export territories with the primary goal of maximizing global sales opportunities while maintaining a sharp focus on financial security and efficiency. Our experienced International team is based in Charlotte and Europe and is, via Genera Solutions, a proud member of Distripress, the premier trade association for the international promotion and distribution of the press. The International team maintains daily contact with supply chain partners abroad and meets with UK and European agents regularly in London. In a mature market, efficiencies are key drivers and the team engages with agents to ensure the cornerstones of timely freight deliveries, optimal pricing, and relevant retail visibility are regularly reviewed.

CMG is also the premier magazine importer into the United States, importing 15,000 titles with distribution primarily into bookstores and other specialty classes of trade.
Detailed team knowledge of the many export dynamics with unique and specific market requirements
Financial vetting and monitoring of international partners
Management of Accounts receivable, including payment in US currency to all publishers​
Monitoring and control of freight deliveries and shortages
Communication to all agents of price changes and schedules
Promotion of editorial features with international sales potential​
Set up, management, and ROI analysis of promotions
Monitoring of sales efficiencies with supply suggestions tailored to individual requirements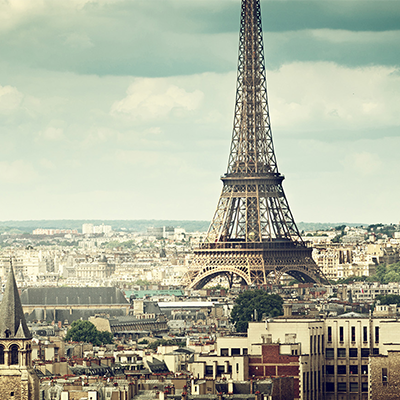 Experience international success with CMG.
Interested in learning more?